PM methodologies based on PMBOK, CMMi & ITIL principles and standards.
PMP certified Project Managers or equivalent experience.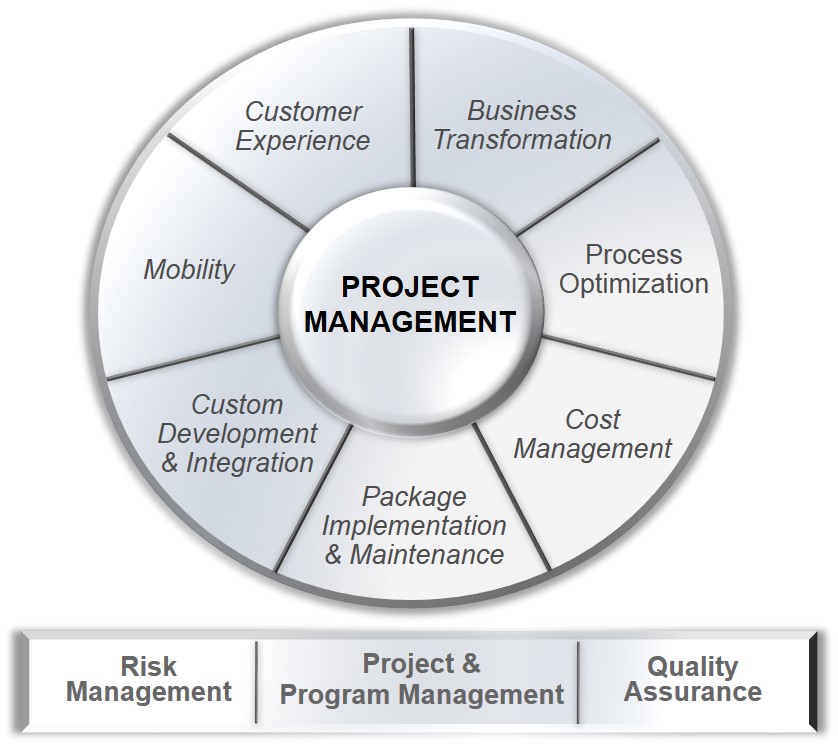 Project members all trained on PM principles.
Program-level Quality Assurance Review & Risk Assessment performed at
regular intervals.
Project Management is the core of all WNA Service Delivery
Project & Program Management, Risk Management and Quality Assurance Review
are also provided as stand-alone services.